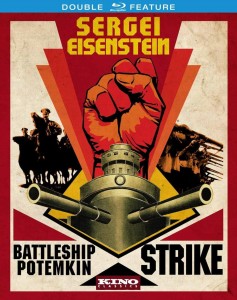 =By= Gaither Stewart
This is an excerpt from Gaither Stewart's novel, Lily Pad Roll, (Punto Press, 2012), as recorded in the great Russian city of Odessa by the fictional German journalist, Karl Heinz Leonhard.
ODESSA
A light spring breeze from the Sea lifts Antonia's pink chiffon foulard and lets it first flutter for an instant and then fall gracefully over her shoulder. A frisson of excitement rises in me from my visions formed by remembered film frames from Eizenstein's great film. As we approach, I don't permit myself to be tempted by partial views or mere glimpses of the historic scene. I walk with my eyes nearly closed, without so much as turning my head. I want the full impact from film and history, all at once. Then, I open my eyes, and there it is.