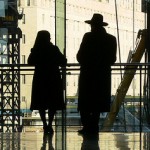 Reviewed by PAUL GARRETT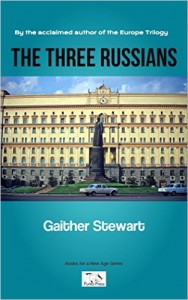 The Three Russians. Punto Press, June 2016. By Gaither Stewart

---
"The Three Russians" by Gaither Stewart, TGP's own Senior Editor and European Correspondent, has just been released and is available at Amazon and other outlets.
W
hen confronted with geopolitical foes, the US attempts to dehumanise its opponents and classify them as threats. 
The demonising of Vladimir Putin, Russia and revival of the Cold War promoted mostly by the United States seems strangely at odds with the how hard the Russians are trying to collaborate on a number of fronts, Syria, Iran and North Korea.