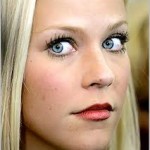 ---
Pitching a book to Punto Press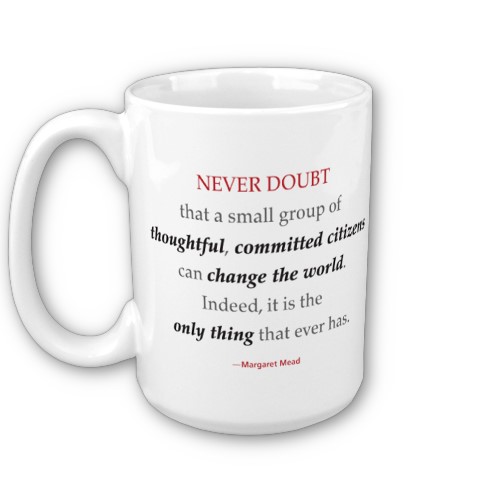 Punto Press will soon publish more precise guidelines for manuscript submissions covering all pertinent topics, from subjects of interest to matters of style, formatting, etc. Meantime, the following information may be of interest to authors.
Our main areas of interest cover a wide range of topics.  At this time they comprise:
medical science, doctors & patients, healthcare systems;

society & social studies;science;


Legal & judiciary

the humanities;

politics, revolutionary change;

capitalism, capitalism studies & criticism;

socialism, socialism studies & criticism:

biography;

culture (music, cinema, pop culture, literature, theater plays);

media (from social media to corporate and alternative);

history;

propaganda, advertising and public relations;

democracy & tyranny, dictatorship, plutocracy;

environmental threats and ecological defense;

animal defense and abuse, animal rights;

war and peace
And, do note, both fiction and non-fiction works are considered.  The above is not an exhaustive list.
Send all queries to: ThePublishers@puntopress.com
You will receive a reply within 48 hours.  Please do not send whole manuscripts or plots, only a summary. Use email for your submission.  Do not send physical manuscripts, as we cannot be responsible for lost materials. As a matter of precaution, be sure to make a copy of all your materials before sending any to any parties, including Punto Press, of course.
(Mug image courtesy of Cranky Beagle, Inc.)